2019 STEPS Grand Winter Ball
STEPS Charity hosted the spectacular STEPS 30th Anniversary Grand Winter Ball, presented by BA Murphy Constructions, on Saturday July 27, 2019 at the new Sunshine Coast Convention Centre.
The STEPS Grand Winter Ball united more than 540 like-minded individuals who share a vision of creating brighter futures, who care, believe and invest in changing the landscape for young people and families living with disability on the Sunshine Coast.
The 5th annual event showcased the true community spirit of the Sunshine Coast, bringing together the generous business community with VIPS, dignitaries, families, supporters and volunteers for a stunning night of glamour and celebration. The Grand Winter Ball not only raised vital funds, it celebrated the students, families and a community of amazing people who so generously give to make this world a better place, by focussing on ability and not disability. 2019 marks a milestone year for STEPS, celebrating 30 years of 'making a difference by providing opportunity', as well as the inaugural graduation of the STEPS Pathways College – an Australian-first initiative.
Earlier this year, STEPS Pathways College held its inaugural graduation, five students graduated that day able to begin the rest of their lives with confidence, skills and independence. All funds raised at the STEPS Grand Winter Ball go directly to providing families and young people living with disability the opportunity to live brighter, more independent lives.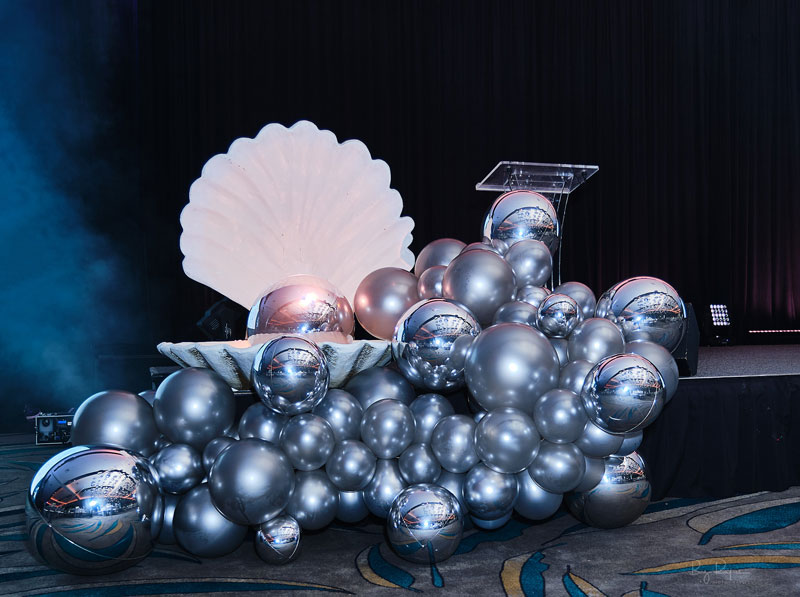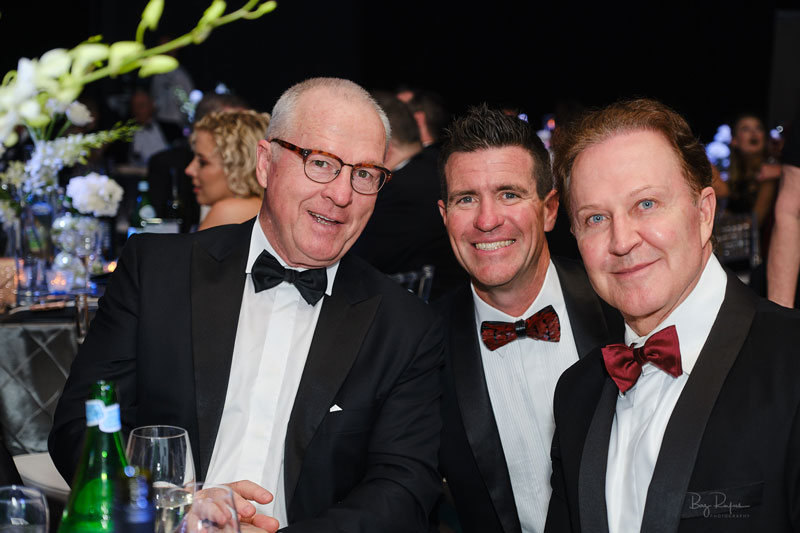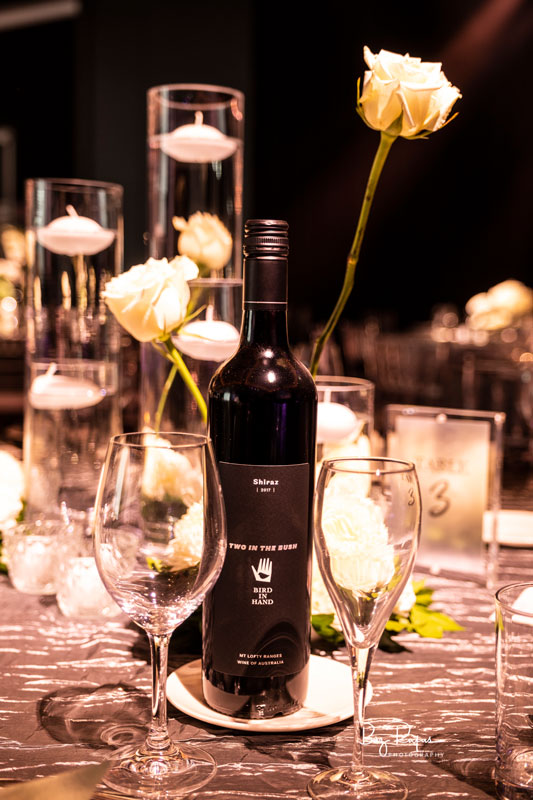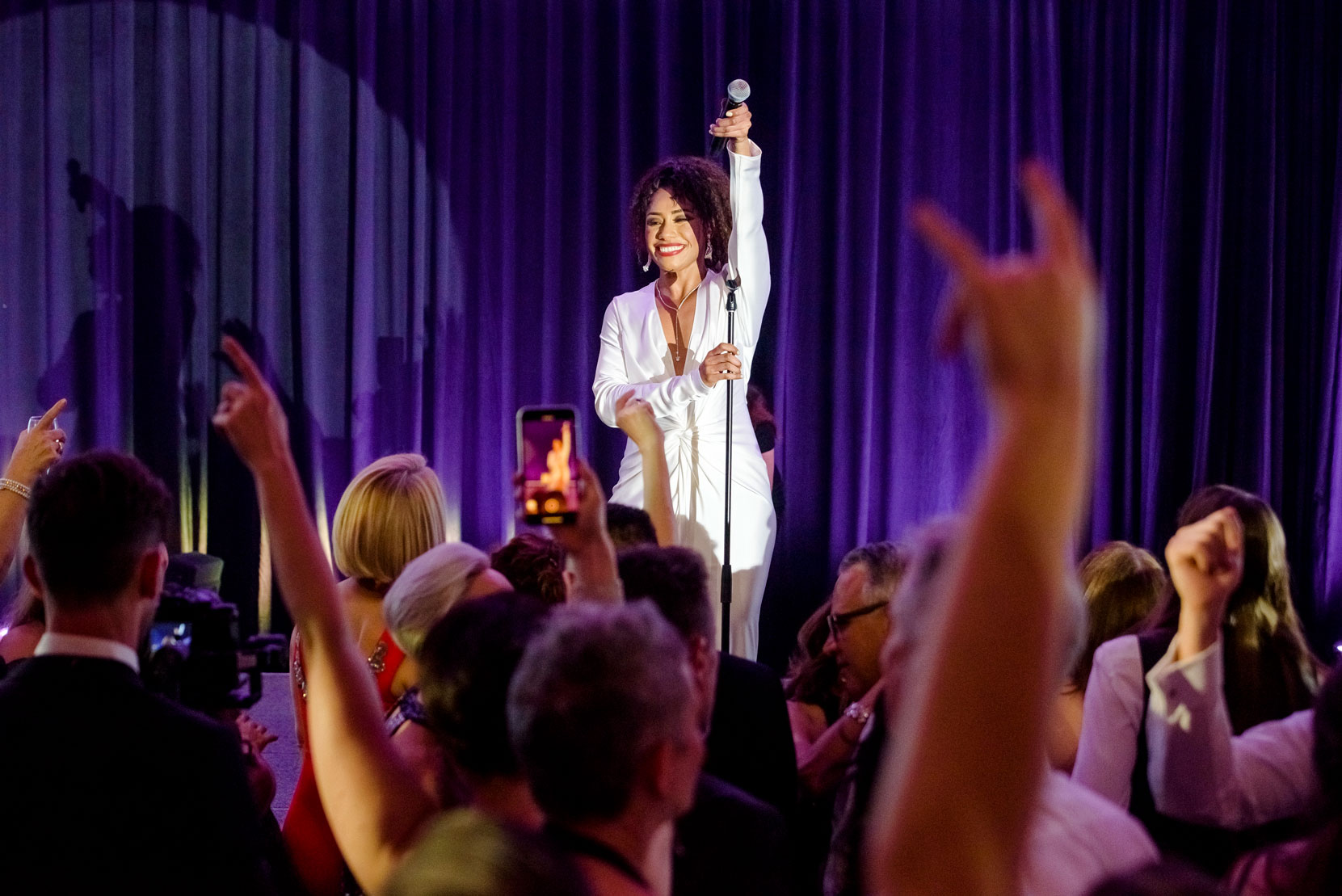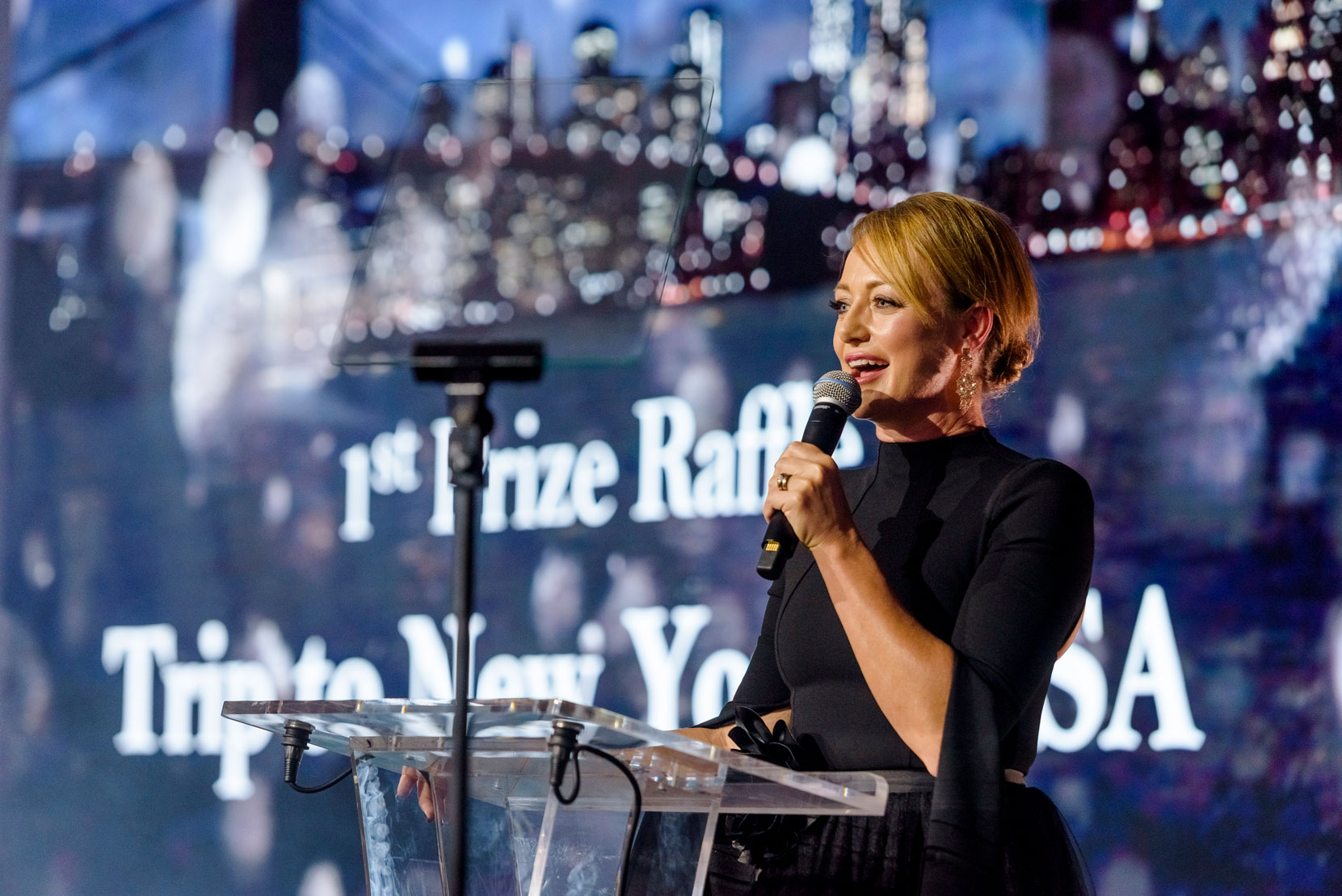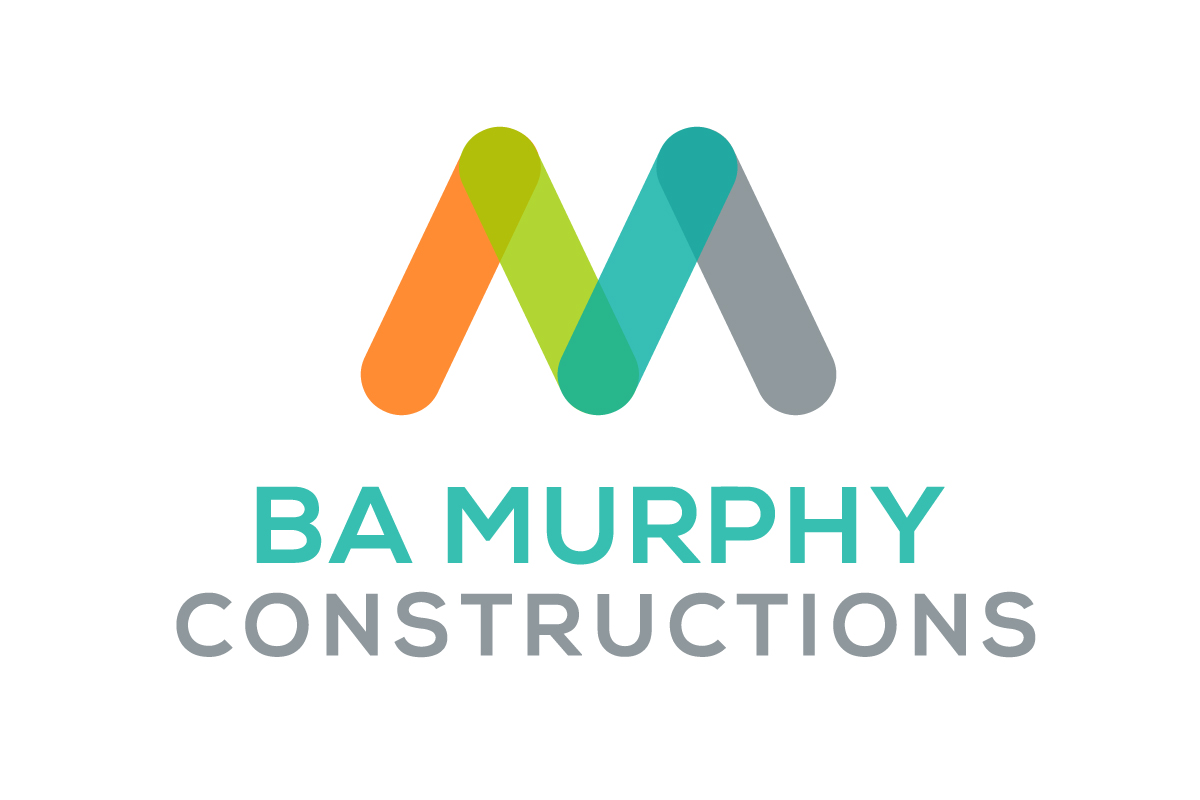 BA Murphy Constructions specialise in residential, multi-residential, commercial and industrial building in Queensland and Victoria.
Drawing on a strong and successful background, we are passionate about delivering quality homes and projects befitting of the region that each client selects.
Attention to detail, quality workmanship, reliability and open communication are the hallmarks of our business which is committed to going above and beyond to create an enjoyable construction process for all clients that is both on time and on budget.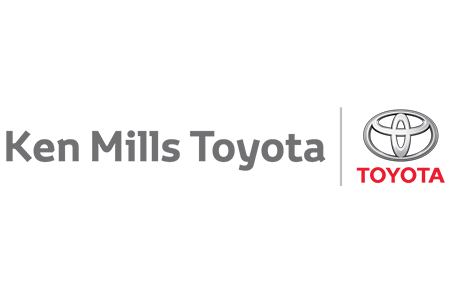 KEN MILLS TOYOTA
Ken Mills Toyota was established in Kingaroy in 1993 and has now expanded to include Toyota dealerships in Nambour, Mundubbera, Kingaroy and Maroochydore. We are a family-owned and operated business that is committed to our customers, our community and our staff. We promote a customer-first culture and seek to ensure that all our customers are looked after before, during and after a sale.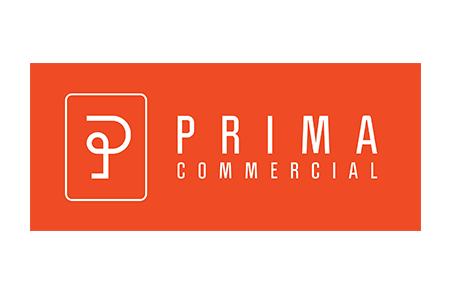 PRIMA COMMERCIAL
At Prima Commercial we are able to successfully assist you with any of your fit out needs. We have the talent, taste and furniture to create the space of your dreams. We handle it all, from modern offices to sleek salons or classic galleries, we know what you're looking for, even if you're not sure what it is yet.
With over 30 years experience we know exactly what you're looking for and how to ensure you get it.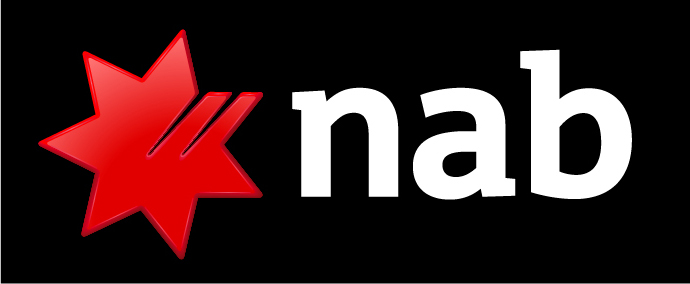 NAB
For almost 160 years, we've been helping our customers with their money.
Today, we have more than 30,000 people serving 9,000,000 customers at more than 900 locations in Australia, New Zealand and around the world.
As Australia's largest business bank, we work with small, medium and large businesses. We're there from the beginning to support them through every stage of the business lifecycle.

SPIRE LAW
Spire Law has been built on the very attributes that define our clients – commercial thinking, ambition, energy, determination and expertise. We are about genuine relationships with people, understanding their goals and combining our exceptional skills with modern technologies and workflows to deliver outcomes for our clients.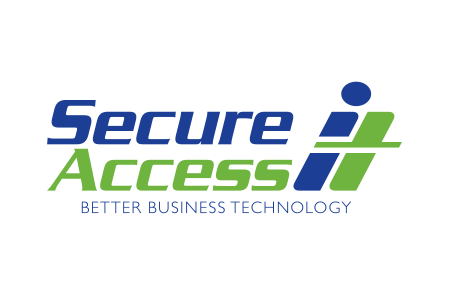 SECURE ACCESS
Established in 1999, Secure Access is an award winning IT Business Solutions company headquartered on the beautiful Sunshine Coast in Queensland, Australia.
Our customers enjoy our unique partnership approach; we ensure the ongoing alignment of their technology plan with their business strategy, and guide their use of technology to help them achieve their business objectives.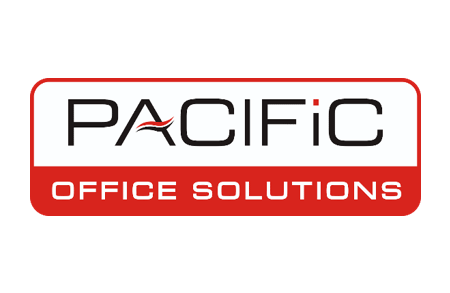 PACIFIC OFFICE SOLUTIONS
Pacific Office Solutions is an innovative; award winning Managed Services Company dedicated to helping our customers transform their capabilities using the latest generation solutions. We now have more diverse operations in multiple business fields than any other similar companies in the region. It is our belief that a technology firm must offer tremendous value to its clients by creating the most highly trained team of consultants and support staff.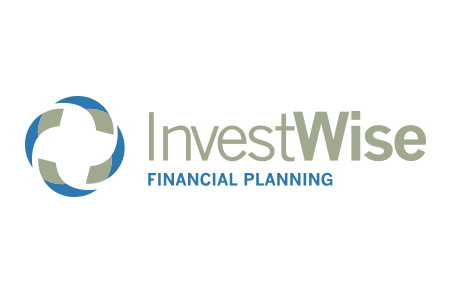 INVESTWISE
At InvestWise we are a family friendly business here to guide you along the right path towards achieving a financial independence.
We help to provide this opportunity with our financial planning journey and a range of insurance services to help ensure that you and your family are protected financially against any unforeseen or unfortunate circumstances that may occur.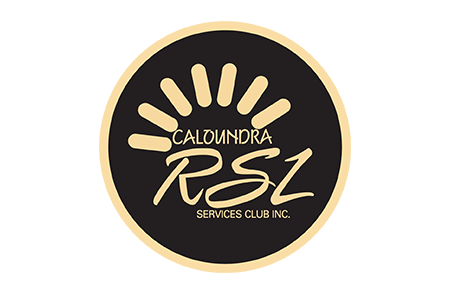 CALOUNDRA RSL
Located on Australia's favourite coastline you will find the Caloundra RSL which has established itself as the locals best-kept secret and favourite for visitors travelling from all regions far and wide. We are situated in the sensational position just blocks from the ocean and Bulcock Street.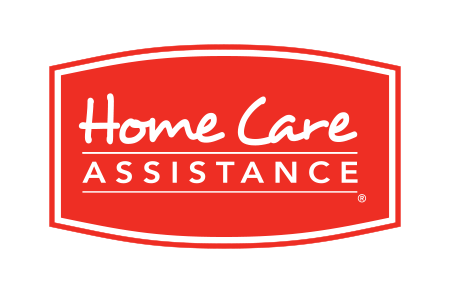 HOME CARE ASSISTANCE
Home Care Assistance Sunshine Coast and Wide Bay is locally owned and operated, providing high quality, compassionate and reliable care from Bundaberg to Redcliffe.  Our mission is to change the way the world ages.
We are an approved provider of Home Care Packages (Levels 1 to 4), providing flexible care at a competitive price with low fees, giving you more care when and how you need it.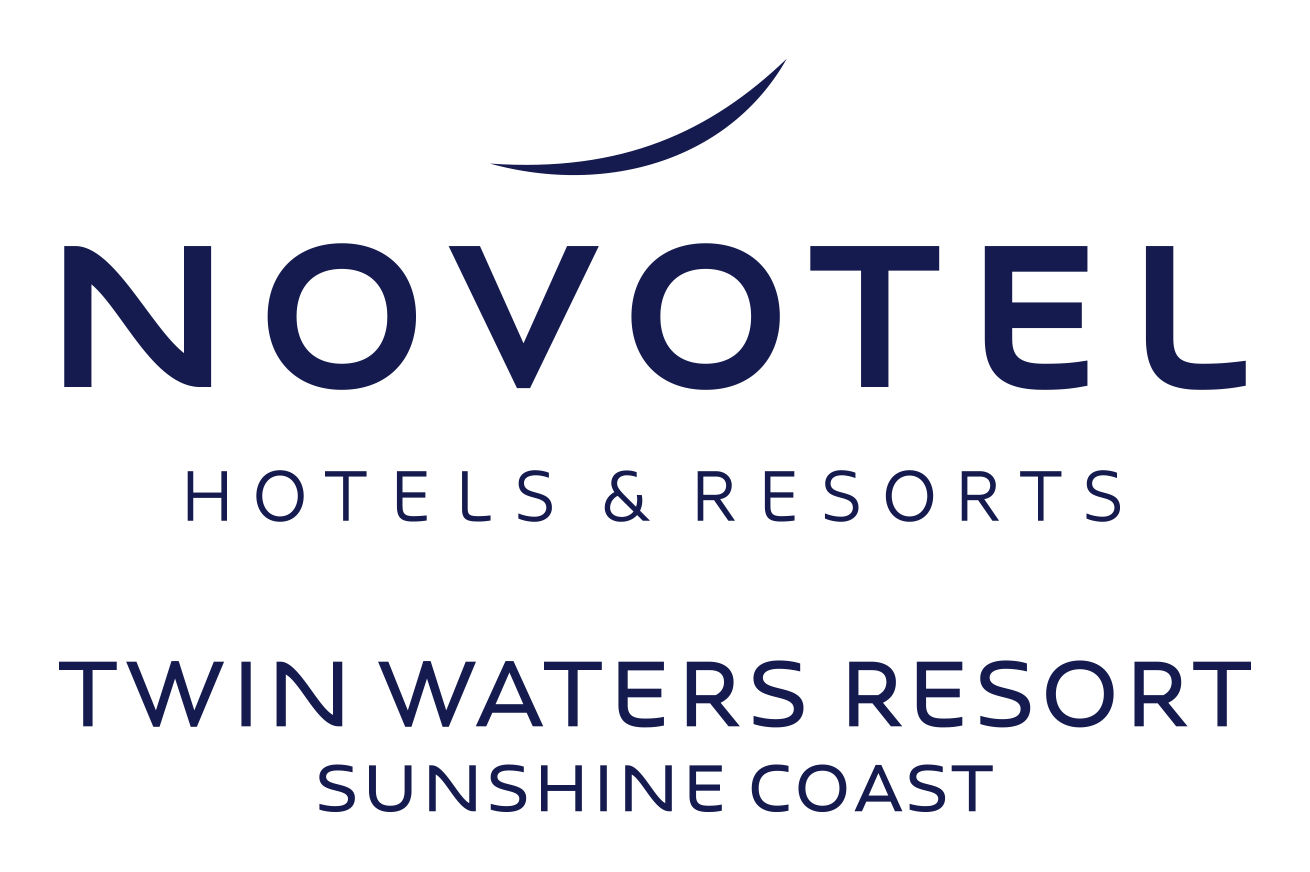 NOVOTEL TWIN WATERS
Explore the 4 star beachfront resort set between the ocean and river and positioned as one of the top Sunshine Coast accommodation destinations. Ideal for family friendly holidays, romantic escapes or group getaways with 361 resort rooms, one or two-bedroom suites and overwater lagoon suites offering accommodation options and an idyllic venue for weddings, conference or meetings.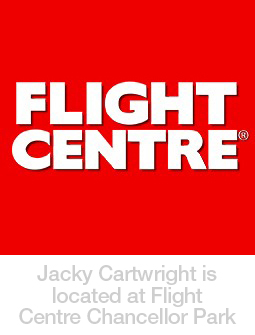 FLIGHT CENTRE – JACKY CARTWRIGHT
At Flight Centre, we are committed to providing you with a great travel experience at the best available price. We have highly trained, expert teams who are ready to build your dream holiday today.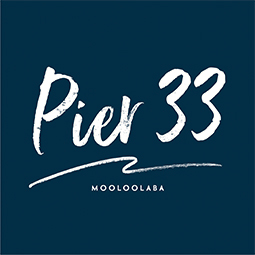 PIER 33
Join us on the edge of the Mooloolaba Marina, overlooking the blue sea & skies, swaying palms and bobbing boats. Enjoy a meal in our bright and breezy casual dining restaurant, over dishes designed to share with the best of our Sunshine Coast Regions sourced produce.

KEN MILLS TOYOTA
Ken Mills Toyota was established in Kingaroy in 1993 and has now expanded to include Toyota dealerships in Nambour, Mundubbera, Kingaroy and Maroochydore. We are a family-owned and operated business that is committed to our customers, our community and our staff. We promote a customer-first culture and seek to ensure that all our customers are looked after before, during and after a sale.

CKC SERVICES
CKC Services provides customised and fit for purpose HR Solutions. Our services are based on qualified and reliable expertise founded across a diverse range of industries.

AV PARTNERS
We are the audiovisual company of choice if you are looking for a partner that can help make your next event a success. We specialise in audiovisual services, and can provide you with plenty of advice garnered from years of experience working in the industry.

SUNSHINE COAST HOTELS
Sunshine Coast Hotels Pty Ltd is family owned and operated and is the leading hotel group on the Sunshine Coast. The Sunshine Coast Hotels group caters for a wide range of corporate and private functions, milestone birthdays and weddings.

SAN PELLEGRINO
S.Pellegrino sparkling mineral water is an icon of Italian taste with its elegant style and unmistakable flavour that enhances every moment: be that socialising with good friends or appreciating fine food, laughter and conversation.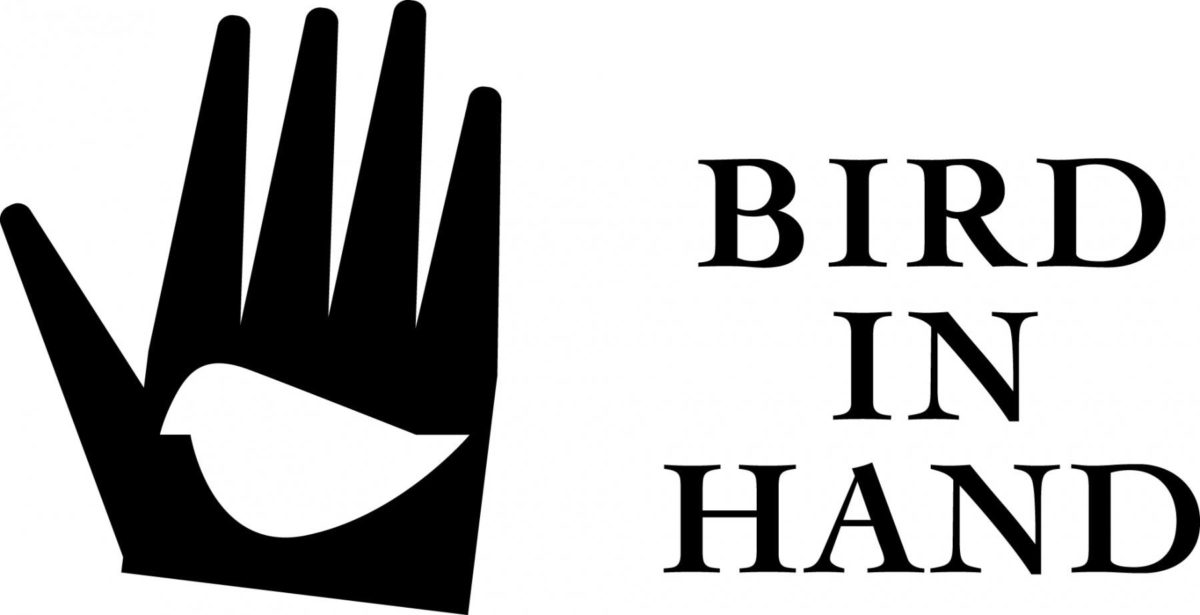 BIRD IN HAND
Bird in Hand is a family-owned winery cultivating cool-climate wine that captures the spirit of South Australia's Adelaide Hills. Bottled here and beloved the world over, we produce a varied portfolio of fine wines, each one deliberately designed to celebrate life's pleasures.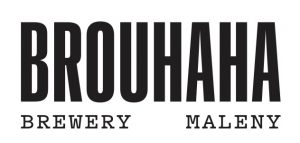 BROUHAHA
Our core range of beers has been carefully crafted and designed to tempt beer drinkers to start a journey with craft brewing and to encourage people to drink better beer.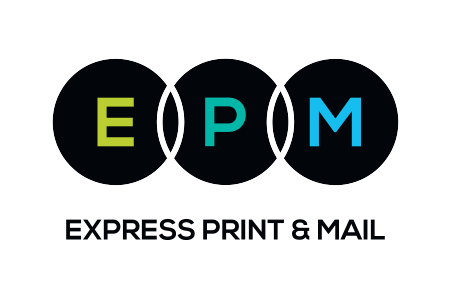 EXPRESS PRINT AND MAIL
We are an award-winning, family owned business that has grown from small beginnings to become the largest full service commercial print and direct mail operation on the Sunshine Coast.
With five offset, four digital and two wide-format printing presses plus around 2000m2 of floor space for storage, we have the capacity to print, deliver and store just about anything.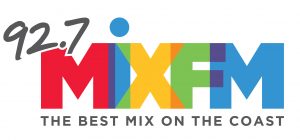 92.7 MIX FM
92.7 Mix FM the Sunshine Coast's #1 Radio Station. Be listening to 92.7 Mix FM for all the latest local news, competitions, gossip and whats on around the Sunshine Coast.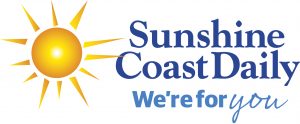 THE SUNSHINE COAST DAILY
The award-winning Sunshine Coast Daily directly mirrors the booming coastal region that it services. A vibrant and successful publication, the Sunshine Coast Daily reflects the dynamic growth and affluence of the coastal Queensland region.

MY WEEKLY PREVIEW
My Weekly Preview is a high quality magazine delivery more of what matters to the Sunshine Coast. It features news, business, regular columnists, interesting facts and figures for that hot topic at the dinner table, motoring, socials, travel, health, lifestyle and more, as well as the most up-to-date information on local real estate.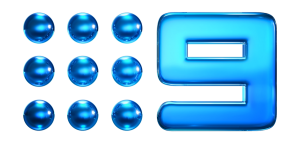 CHANNEL 9
Channel 9 is an exciting entertainment destination for all Australians, broadcasting a combination of international and locally produced programs with the biggest stars, events, dramas, reality and entertainment shows.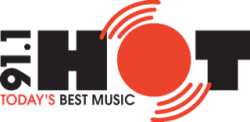 HOT 91.1
We play Today's Best Music for the Sunshine Coast.

SUNSHINE COAST CONVENTION CENTRE
Meetings, conferences and events are ideal when located at Novotel Twin Waters Resort, welcome your clients and colleagues to this inspiring Sunshine Coast resort designed to accommodate events ranging from 10 to 1,400 delegates.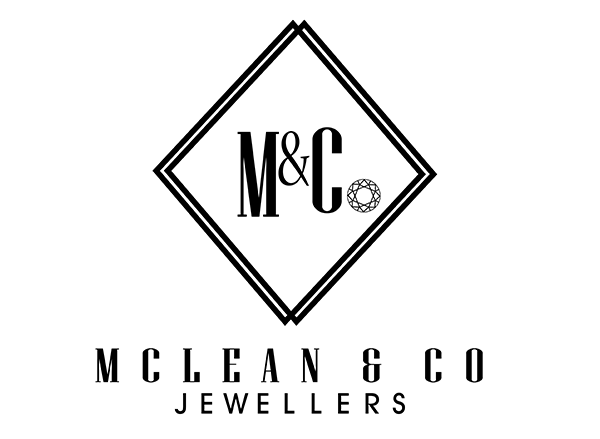 MCLEAN & CO
McLean & Co Jewellers is owned and operated by Stuart and Angeline McLean and are well known as experts on the Sunshine Coast in custom design jewellery.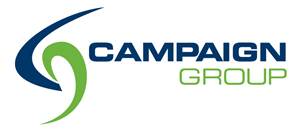 CAMPAIGN GROUP
Campaign Group is a dynamic marketing and communications company with clients across Australia. We work with big and small businesses from a range of industries but we take the same approach to every challenge – working closely with you to create and deliver a plan that is squarely focused on your goals.

BAZ RUFUS PHOTOGRAPHY
Baz Rufus is a Photographer based in Mt. Mellum, QLD, AU

H2H STUDIOS
At H2H Studios your business is our passion, people are our priority. We are a family photography studio based in Warana, servicing the whole Sunshine Coast region. We're a multi-featured small team, focused on creating the best photographic experience you ever have had.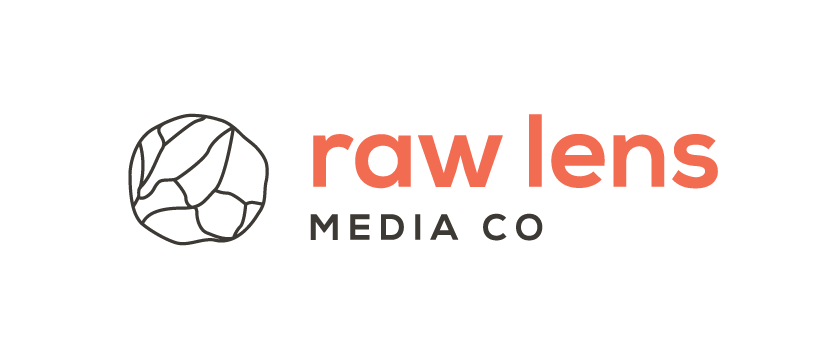 RAW LENS MEDIA CO.
RAW LENS MEDIA CO. is based on the Sunshine Coast of Australia however we work with our clients worldwide.
We can conceptualise some brilliant brand new content custom made for your audience or work side by side with your marketing team on an existing idea. We specialise in delivering a natural aesthetic in both our video production and still photography services and thrive on producing emotive and authentic content for brands.